When you need life insurance to protect your family from the unthinkable or help understanding your Medicare options, our knowledgeable agents are there!
With a heart for people, our founder and CEO Ed Shackelford, our executive team, and our agents can help you make the best decisions for your goals. We provide plans and discuss options with our clients in Life Insurance, Final Expense, Annuities, Medicare Plan Options and more. We hold strong partnerships with top-carriers in the industry, and we strive to make a difference in our clients' lives by sharing our knowledge of the insurance industry.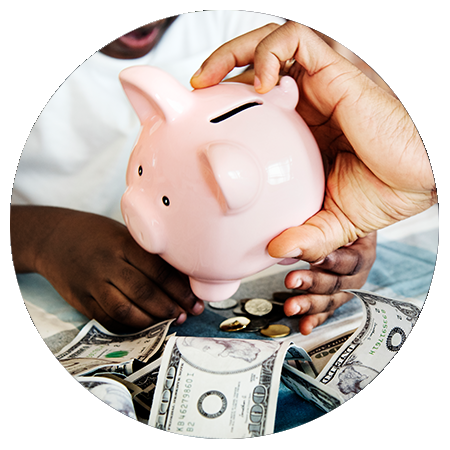 Annuities
Provide a guaranteed lifetime income by accumulating funds for retirement on a tax-deferred basis. A TAG agent can simplify the complex information and tell you more about annuity investments as part of your financial objectives.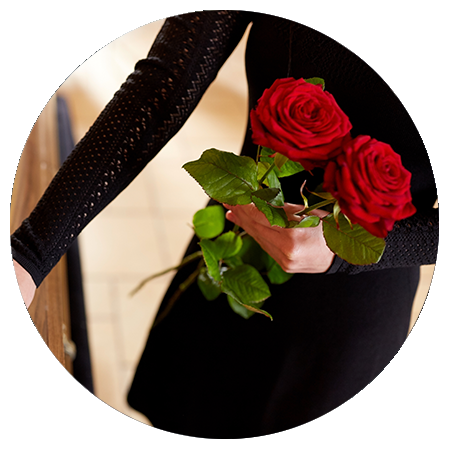 Final Expense
Take care of funeral bills and other costs by setting up a plan to help your loved ones. Learn more about burial insurance from someone who cares.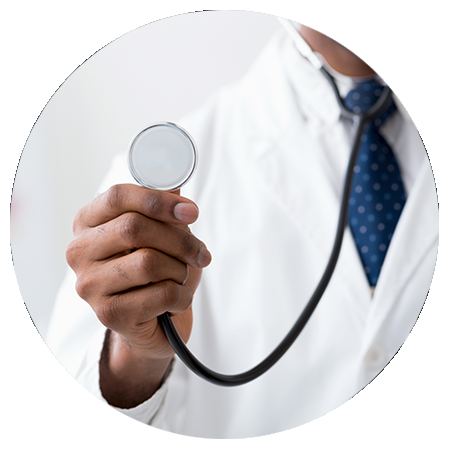 Medicare
Find the right Carrier and Plan for you. We are experts with up-to-date continual training on what's best for your situation. So many options with so many choices! We're here for you.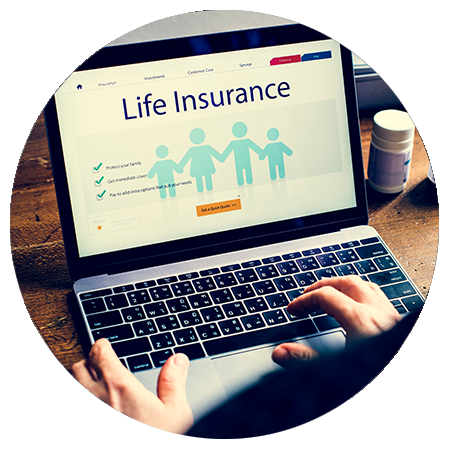 Ordinary Life
Set yourself up for a bright future. Your TAG agent will explain whole life, universal life and more in your no-obligation discussion.
Join us for a TAG seminar event in-person or virtually and let our professional agents share their knowledge of Medicare, Final Expense, Annuities, Life Insurance, Long-Term Care and Critical Illness coverage.
We'll review the different types of Medicare plans and the parts of Medicare
You'll find out more about the distinctions between whole life insurance and term life insurance
Let us tell you some options in Annuities and how that might work for you
You can ask us questions about supplemental and critical illness plans and what we offer at The Assurance Group
"[My agent] has been extremely professional and provided me with the best possible insurance."
"Thank you so much for all of your help in finding the best plans, assuring my future needs are met."
"Our [agent] made everything easy and stress free. He made sure that we got the best policies for our circumstances."