The Assurance Group extends a special thanks to all of our Virtual Sales Event Sponsors!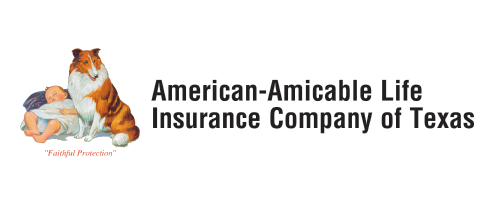 American Amicable Life
American Amicable is proud & thankful to be a carrier partner with TAG since 2013. We offer a variety of products to serve the Blue-Collar / Middle America marketplace. Our products include Final Expense (ages 0 to 85), Non-Medical Term & UL (up to $500K). We process business quickly while providing top-notch service to our agent partners and policyholders. Most of our products can be written on our on-line application platform (www.InsuranceApplication.com) and offer options for remote sales. In addition our Senior Choice (Final Expense) offers an on-screen point of sale decision available within seconds of completing the application. We also have the ability to draft for premiums in sync with the Social Security funding calendar. All of this together provides a complete package to help you be successful. Thank you as always for your business.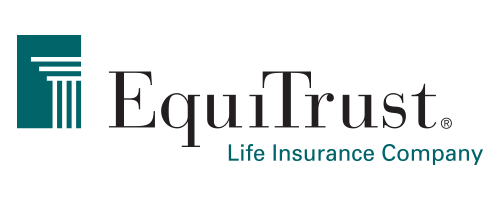 EquiTrust
A national insurance carrier providing competitive, client-friendly life and annuity products through the independent channel. Life products include single-premium wealth-transfer index life policies. Annuities include bonus and non-bonus index annuities with income riders, as well as multi-year, traditional and immediate annuities. EquiTrust provides competitive agent compensation and exceptional sales and marketing support
Clean and Simple Index Annuities
10% and 6% Premium Bonus Options
Return of Premium Product
Competitive and Proven Vol-Control Indices: Barclays Focus 50 and S&P MARC 5
Strong and Transparent Renewal Rate History
Competitive SPL Products
Point of Sale Underwriting
5% Premium Bonus/Return of Premium Product
Living Benefits for Chronic Illness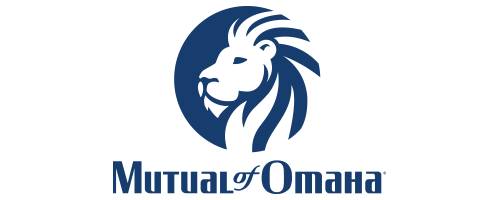 Mutual of Omaha
Mutual of Omaha is a full-service, multi-line organization providing insurance and financial products for individuals, businesses and groups throughout the United States. For more information about Mutual of Omaha, visit mutualofomaha.com.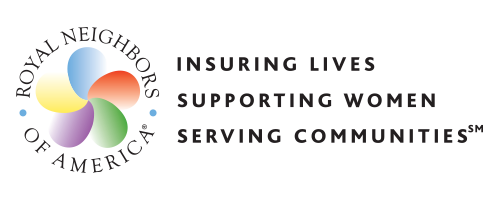 Royal Neighbors of America
Insuring Lives
Royal Neighbors is a different kind of insurance organization. We're financially strong, stable, and have an A Rating from AM Best. We protect our members financially with easy to understand life insurance and annuity products. But, there's so much more to Royal Neighbors.
Supporting Women
We were founded in 1895 by nine strong women, as a mission-driven, fraternal benefit society. Our founders realized that in families, both men and women needed insurance protection. So, Royal Neighbors was one of the first to offer life insurance to women. Today, we are a successful business dedicated to empowering women and local communities through volunteerism.
Serving Communities
Being socially-conscious isn't new for Royal Neighbors. Through our chapter system, Royal Neighbors members have been volunteering and doing good things in their local communities for nearly 125 years. Through our programs, we help stimulate volunteerism in the neighborhoods where our members live, work, and play. We continue to honor our tradition of empowering women and girls.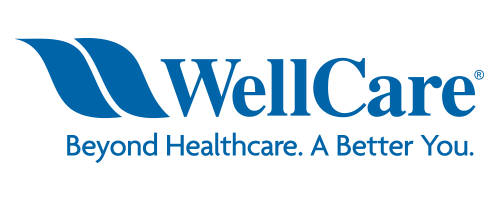 WellCare
WellCare is the Medicare product under the Centene Corporation family of companies. WellCare operates Medicare Advantage, Medicare-Medicaid, and Prescription Drug plans nationally to provide access to personal, local care, and promote health and independence. WellCare has over a million Medicare Advantage members across 33 states with +400 plans, and a 30% duals mix. Our purpose is transforming the health of the community, one person at a time. And our mission is better health outcomes at lower costs.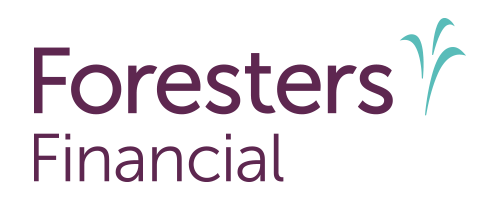 Foresters
Foresters Financial is an international financial services provider with a unique history that began in 1874 when we set out to provide access to life insurance for average, working families. More than 145 years later, we provide life insurance solutions that help families achieve long-term financial health and security. We aim to help everyday families achieve long-term financial security. We have built a foundation of experience, expertise and reliability that helps today's families plan for their financial future and make a difference along the way.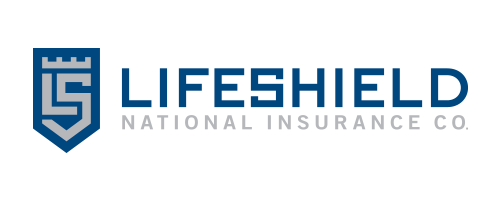 LifeShield National Insurance Company
LifeShield National Insurance Company is proud of our partnership with The Assurance Group, and thankful for the hard work and dedication of TAG agents who have protected thousands of individuals and families with The Survivor from LifeShield. We salute the top performers recognized in today's program, and thank each and every member of the TAG family for the contributions they make every day to the organization's success! Well done!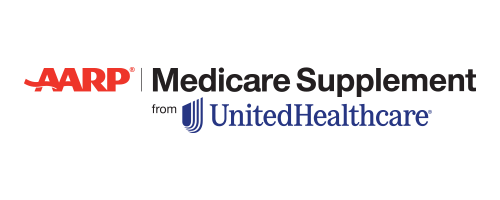 UnitedHealthcare
At UnitedHealthcare, we strive to make health care more affordable, and combine quality products with outstanding services. For more than 40 years, our expertise and experience has helped people find the right plan for their needs. What sets the AARP Medicare Plans apart are real differences that may impact members' lives.

AIG
AIG Life & Retirement brings together a broad portfolio of life insurance, retirement, investment and institutional
products offered through an extensive, multi-channel distribution network. AIG Life & Retirement is part of American
International Group, Inc. (AIG)–a leading global insurance organization.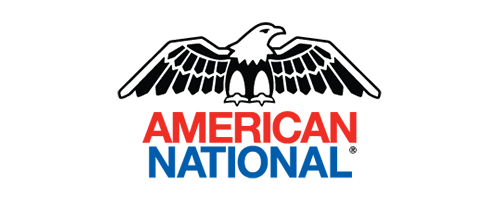 American National Insurance Company
Solid – Safe and Secure 115 year old company. Rated A by AM Best and and S&P. A leader in Life and Annuity products. A leader marketing very competitive Guaranteed UL with Living Benefits. All Life products include up to $2M in living benefits at no additional premium. We introduced our accelerated underwriting to make doing business easy for our agents and have continued to develop a desired long term relationship.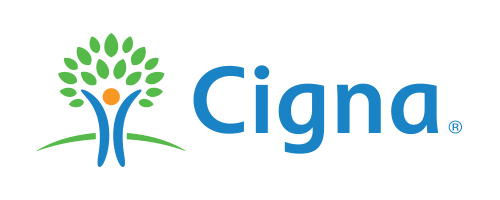 Cigna
As a leader in supplemental insurance, Cigna offers a portfolio of products and a variety of plan options that help
sales agents find the best fit for their customers.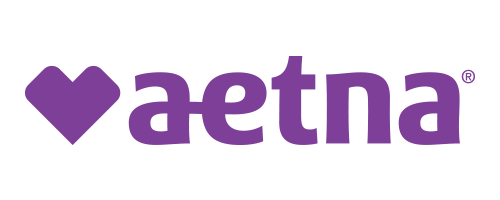 Aetna
Aetna is one of the nation's leading diversified health care benefits companies, serving millions of consumers with information and resources to help them make better informed decisions about their health care. Aetna offers a broad range of traditional, voluntary, and consumer-directed health insurance products and related services; including medical, pharmacy, dental, behavioral health, group life and disability plans, medical management capabilities, Medicaid health care management services, workers' compensation administrative services and health information technology products/services. Aetna's customers include employer groups, individuals, college students, part-time and hourly workers, health plans, health care providers, governmental units, government-sponsored plans, labor groups, and expatriates. Aetna is a member of the CVS Health family of companies.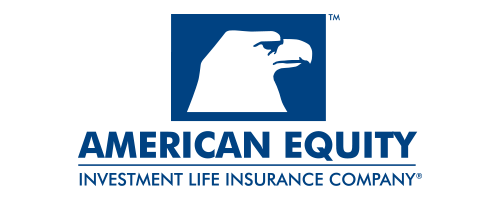 American Equity
American Equity has been marketing Fixed and Fixed Index annuity products for 25 years and is the 3rd all time leading seller of Fixed Index Annuities! We have 2 new competitive products in the Asset Shield and Income Shield that have been attracting much interest in the field. Please e-mail tom.hamilton@american-equity.com for illustrations and details!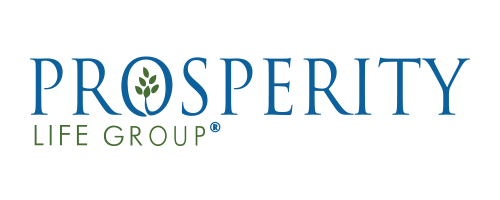 Prosperity Life Group
Prosperity Life Group is one of the leading providers of life, annuity and supplemental products. Our member companies have been meeting the needs of the middle market consumers for over 100 years. Meeting financial promises to our customers through financial strength and stability is paramount to everything we do and is evidenced by an A- (Excellent) A.M. Best rating.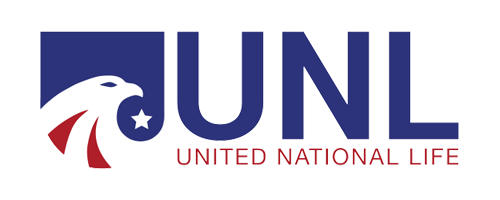 United National Life
United National Life Insurance Company of America (UNL) provides an array of simple and secure supplemental insurance solutions to help fit your clients' needs.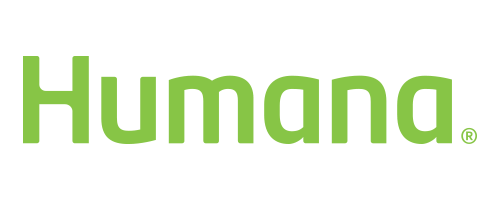 Humana
Humana is committed to helping our millions of medical and specialty members achieve their best health. Our successful history in care delivery and health plan administration is helping us create a new kind of integrated care with the power to improve health and well-being and lower costs. Our efforts are leading to a better quality of life for people with Medicare, families, individuals, military service personnel, and communities at large.